I can't believe it's the end of the month already! That means it's time for another Weekend Warriors link up!
Samson's Classroom
Click HERE to learn more about the app.
I have access to 10 ipads on a daily basis which is great! I'm able to make use of them during literacy centers. Have you used
Samson's Classroom
? My kiddos LOVE playing this.
Heidi Songs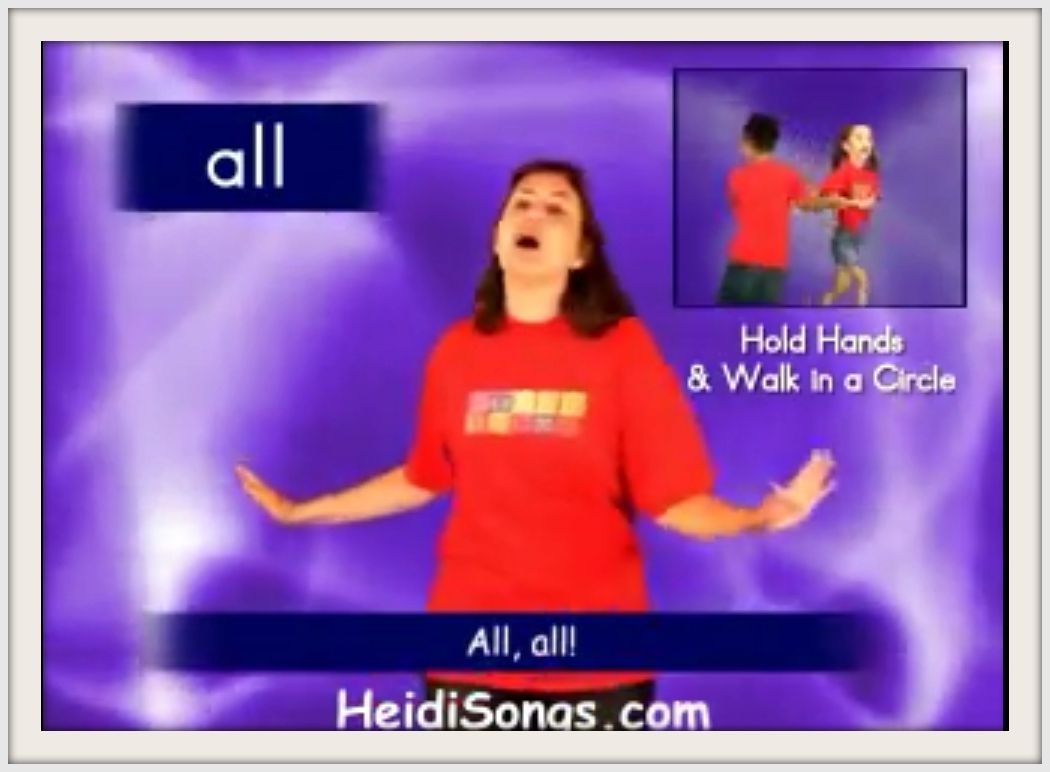 Click HERE to see the "all" video
Oh my goodness! Have you heard of
Heidi Songs
?! If you can't afford the DVDs right now, some of the videos are available on Youtube. This is our current favorite... because who doesn't like falling down? Warning: You may start singing these songs at home. #socatchy
Rainbow Write
My students enjoy rainbow writing their sight words. I do allow students to choose whichever colors they like (as long as they're writing all those words). I may be adding "dotty write" next week. You can download these papers for free, just click
HERE
.
On the Way Out
Do you have any other ideas? Link up with us! I would definitely love to hear some more ideas for teaching sight words.
Check out these blogs for more ideas!